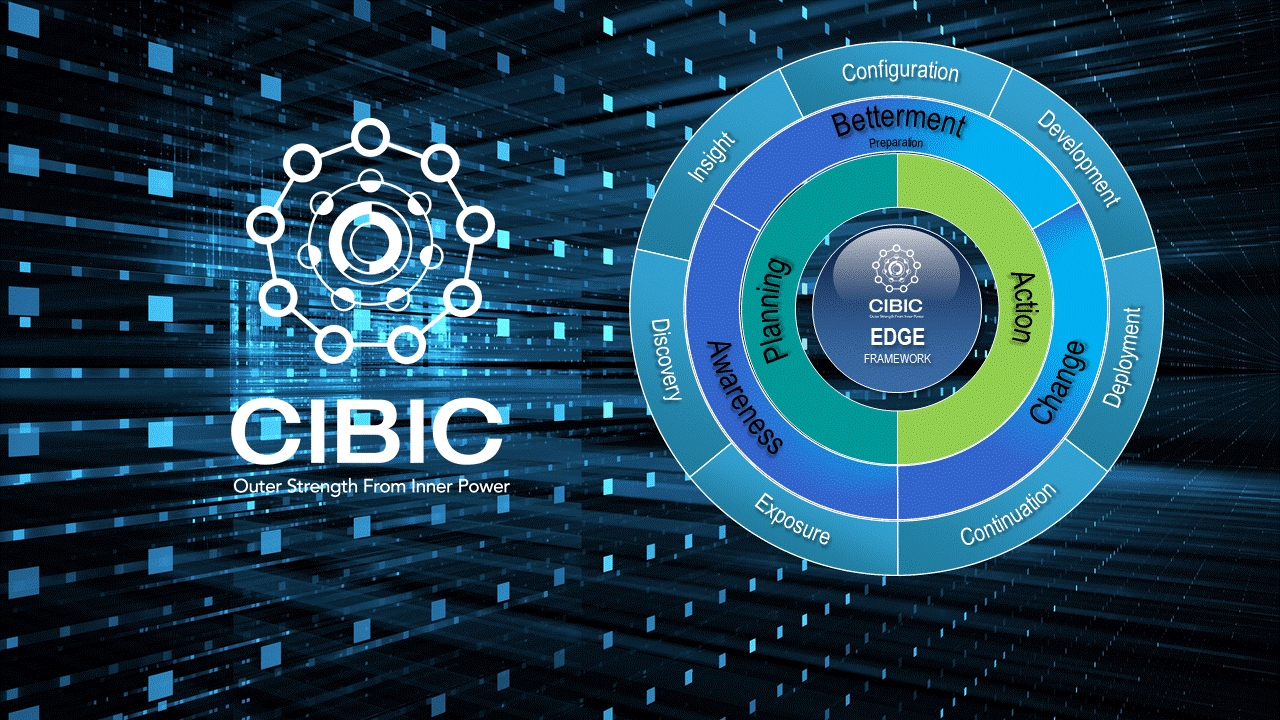 The EDGE Framework
The EDGE Framework is the regulating force behind the CIBIC system.  EDGE both coordinates and sequences continuous improvement.
Resolving Goals, Gaps, & Barriers
CIBIC helps you to address and resolve your looming goals, gaps, and barriers; further promoting the pursuit of continuous improvement.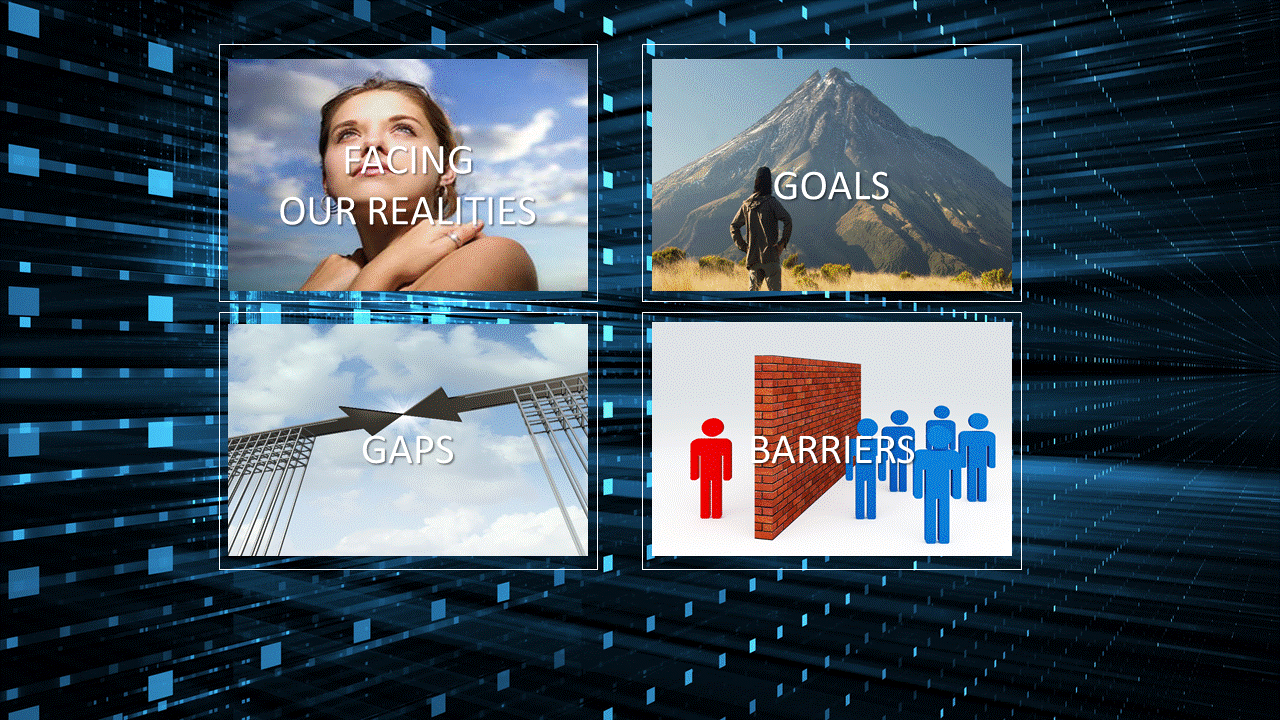 Next Steps...
A lingering question that we all face is do we have the courage and the commitment to 'go the distance' in pursuit of continuous improvement. If your answers is yes, your road to excellence should begin today.