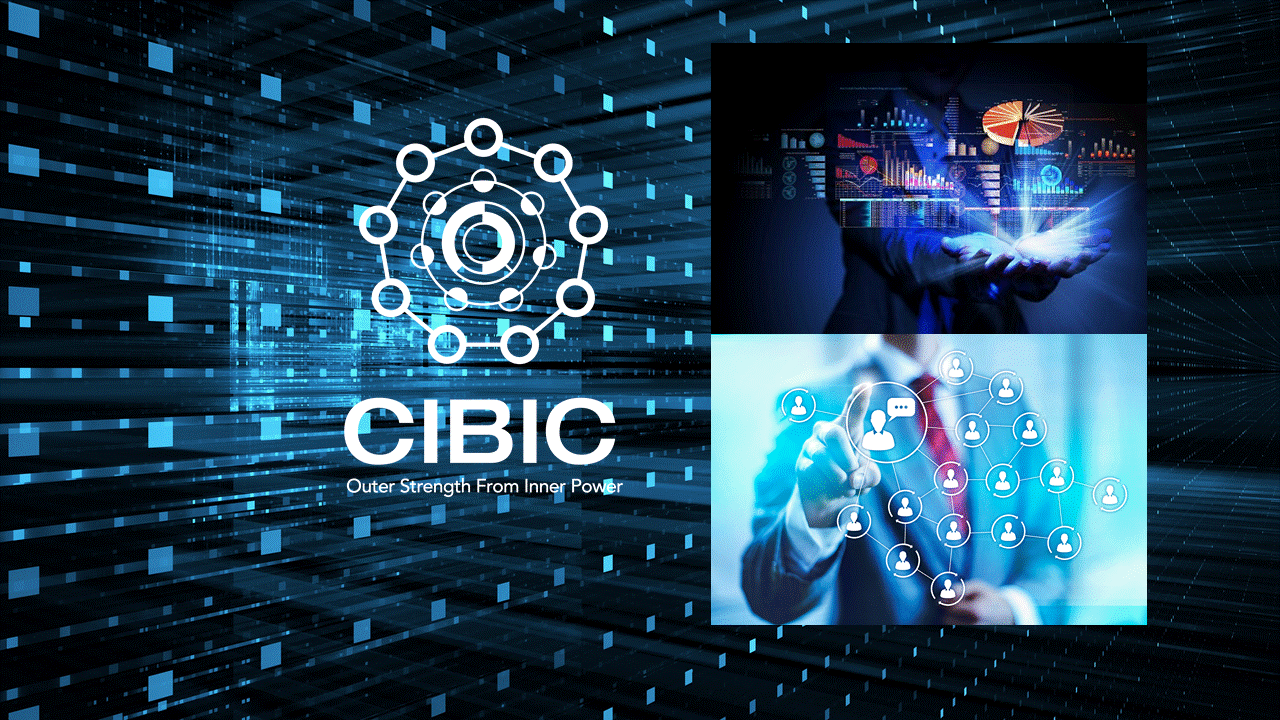 Our Approach
When we began our quest to develop CIBIC, we had one thing in mind; to develop a universal model for making people, groups, teams, and organizations better.   The result of our efforts was the creation of a high definition model for promoting wide scale excellence; creating new synergies and re-writing the book on continuous improvement.  It is our hope that you will use CIBIC to achieve what some believe is impossible; the seamless pursuit of excellence.
Our Executive Team
Together, Frank Davis and Louis Laguardia form the foundation of an intellectually solid executive management team.   With over seventy years of combined managerial and executive level Fortune 500 and entrepreneurial experience, Frank and Louis are uniquely qualified to add value to the endeavor of continuous improvement.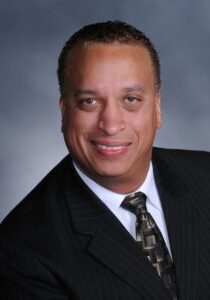 Frank Davis
President & Chief Executive Officer
Frank Davis is a recognized management consultant, President, and founder of the Horizon Group of Companies, one of the largest diversity owned businesses in Alabama.   Frank's academic credentials include an Electrical Engineering degree with distinction from Bucknell University, a Master Of Business Administration degree from the University of Alabama at Birmingham, and several executive level program certificates including a Minority Business Executive Program certificate from the Tuck School of Business at Dartmouth. Frank is also a previous William Randolph Hearst Foundation United States Senate Youth scholar.  Before his tenure with Horizon, Frank completed a distinguished twenty year professional career with corporations including the Westinghouse Electric, Honeywell, The Invensys Group, and Johnson Controls. In his last Fortune 500 corporate role as a Director with Johnson Controls, Frank was winner of the Presidents Inner Circle award. Frank is very active in the business community as a member of the Association For Strategic Planning, the Society For Human Resource Management, the American Society For Quality, as a current Board of Directors member and previous Vice President and Strategic Planning Chair of The Bucknell University Alumni Association Board of Directors, and as a current University of Alabama at Birmingham Business School Advisory Board of Directors member.  Frank is currently listed in Who's Who Among African Americans and is a published author, recognized researcher, consultant, and public speaker.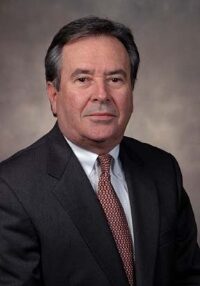 Louis Laguardia
Senior Vice President & Human Capital Officer
Dr. Louis Laguardia is an experienced bilingual Human Resources Executive who have held senior leadership HR positions at American Express Company, HEB Grocery Company, Frito-Lay North America, and Denny's Corporation among others. Presently he serves as an Adjunct Faculty at Flagler College, and leads his own consulting firm: Human Capital Directions, LLC. In the arena of "Diversity", Louis has been Chief Diversity Officer for several Corporations, such as: Blockbuster Inc., Frito-Lay North America, and Denny's Corporation. He has been a Guest Speaker at prominent national and international forums, including: The United Nations; the European Management Association, the Consortium, etc.  Louis' academic credentials include degrees or credentials from New York University (NYU) PhD, Fairleigh Dickenson University (BS Psychology), Stevens Institute Of Technology (M.S. Applied Psychology), and the Harvard Business School (Executive Program).
Next Steps...
A lingering question that we all face is do we have the courage and the commitment to 'go the distance' in pursuit of continuous improvement. If your answers is yes, your road to excellence should begin today.